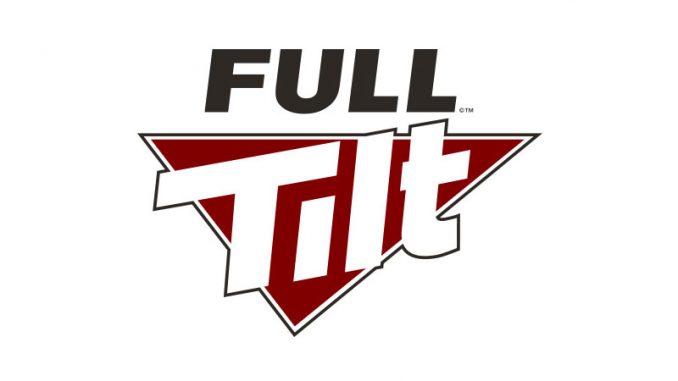 Full Tilt poker have signed an am acquisition agreement with French tycoon Bernard Tapie. This announcement comes just 24-hours after the Alderney Gaming Control Commission (AGCC) decided to keep Full Tilt's poker license suspended indefinitely.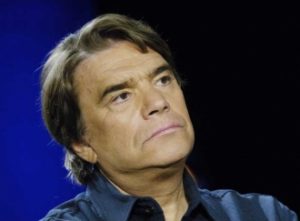 For thousands of poker players who had waved bye-bye to lots of their own money, this news is good news. But is it? While everyone was enjoying themselves, playing on arguably the best poker software on the planet, nobody had a Scooby-doo that their money was vanishing quicker than Lord Lucan. The Full Tilt scandal has at least given everyone the wake up call they needed and now poker players should be a little bit more savvy about where they put their money.
This brings us to Bernard Tapie. A man who spent seven months of a two-year sentence in jail after being found guilty of match fixing in the world of Soccer whilst Chairman of Marseille. In addition to this madness he was also prosecuted for tax fraud and was sued by his banker!
Oh the irony!
So poker players will soon have another decision on their hands and it will be whether or not to entrust their money with Mr Tapie. All of this may be irrelevant anyway; if Tapie cannot find an agreeable resolution with the United States Department of Justice then the acquisition will not go ahead.
Whatever the outcome at least it is a step forward and who knows maybe this nightmare will be over for everyone pretty soon.
Written by Alex a self-professed bingo UK fanatic who plays both online and offline, often blogging about her escapades!