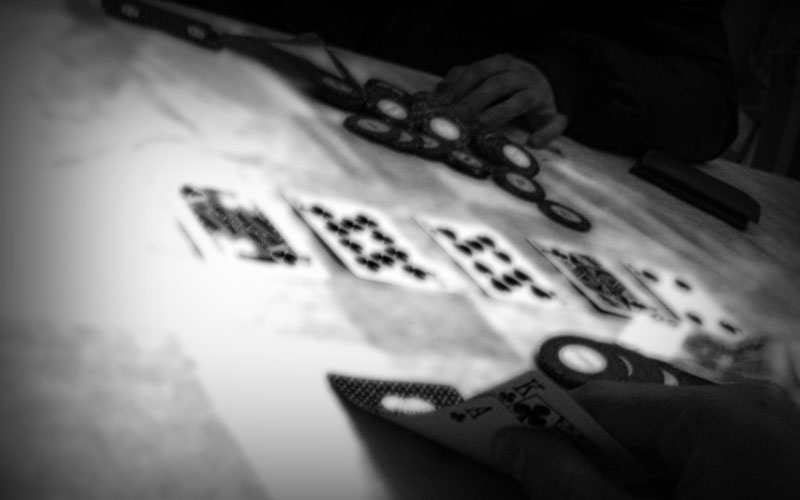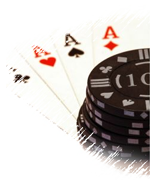 People who are new to playing poker often lose a lot of their early games. And the reason for this is that poker is a game of skill and a lot of the competition that they'll find on the online poker sites will be really good players who play regularly day in day out and treat their online gaming more as a career than as a recreational hobby.
Some people go into online poker thinking it's similar to playing other online casino games where you're up against a machine, or they may have been just having a bit of fun playing bingo at sites like Chitchat Bingo, and take their gaming light-heartedly.
But playing poker, things are different. Once you start playing poker, it will quickly become clear that you're not playing a piece of computer software. At any given table, you could be up against people who live, breathe and sleep poker, so you're more than likely to get beaten a fair few times.
This is why freeroll tournaments offer perfect training opportunities for poker newbies. When you sign up with a poker site, many of them offer not only a welcome bonus incentive on your first cash deposit, but also offer entries to a set number of freerolls per month. Freerolls are played out just like the tournaments you have to pay to enter, but everyone there is playing for free. However, the games are still taken seriously as there are real cash prizes and other prizes, such as entries to different poker tournaments, to play for.
The disadvantage with free rolls is that people sometimes sign up for them but then don't always turn up – as they haven't made a financial commitment to play. So, sometimes you won't have a full complement of players at a game. However, if you play you can really hone your skills as people who are playing will want to win the prizes on offer. You'll also find as people don't have anything to lose, then the pace of play is pretty fast and loose, which makes the games more exciting.
Once you've developed a better understanding of poker and honed your skills, you'll be better prepared to face stiffer competition when playing poker online!