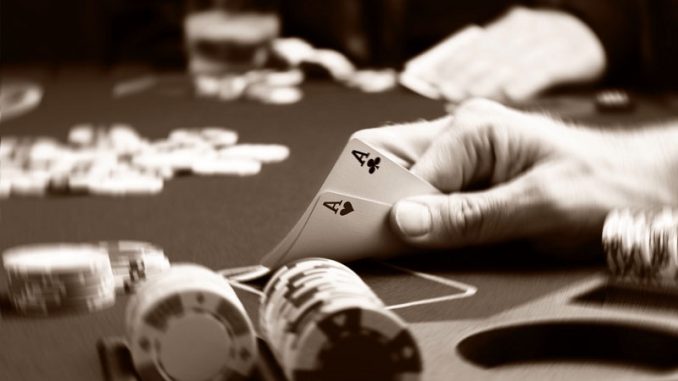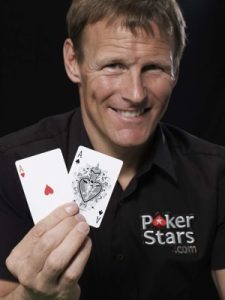 Teddy Sheringham was not one of the fastest centre forwards in world football, but he was one of the smartest. Commentators used to say that he was miles ahead of his opponents in his mind. He always seemed to be ahead of his defenders when the ball came into the box, and there was always an opening for him. Similarly when Teddy had the ball at his feet, he found the open spaces for his fellow players as well.
In Poker, the experts follow the same philosophy as Sheringham. They don't waste time with unnecessary bluffs and highly aggressive counter-strategies. Instead they are patient, and wait for the openings to present themselves. These methods are very useful in every variety of Poker, including Texas Holdem and Omaha Poker.
Look out for these openings that can present themselves in many forms, such as when your opponent is on a losing streak, your opponent has folded to three consecutive bets or when the player next to you folds every time someone raises him.
The Teddy Sheringham way of how to play poker is basically tuning into the game, thinking clearly through difficult situations, and wait for those openings.