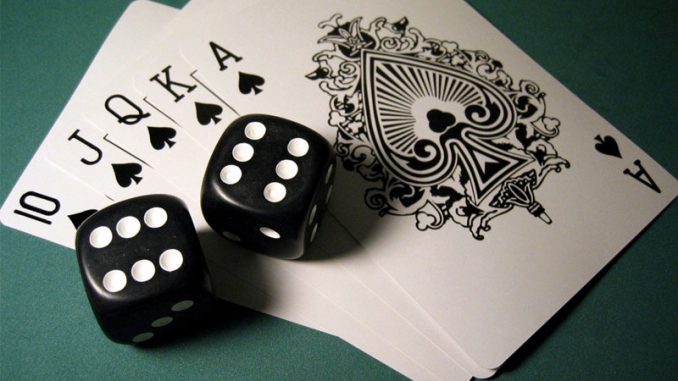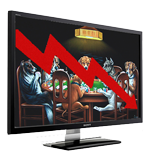 The playground of the rich and famous, Cannes, France, just played host to its second World Series of Poker Europe (WSOPE) extravaganza, only this time there was not very much extra about the "vaganza".
According to the Betfair Poker News, the reason for the dismay was the fact that attendances were down 31% on its inaugural year. Now, that is a lot of players and, therefore, a lot of missing prize money.
Is this an isolated incident? It would appear not, as both the European Poker Tour (EPT) and World Poker Tour (WPT) are experiencing a lull, as did the WSOP in Las Vegas, earlier in the summer.
So where is everyone? It seems that the player purses contain more moths that money; more dampness than de niros.
The Black Friday pinch is finally starting to bruise and it is as purple as hell. When Full Tilt Poker did a Houdini and turned $18 million into a puff of smoke, that money vanished from the poker industry.
That's $18 million reasons why people cannot play poker anymore. But what was the delay? Maybe the delay was simply the slow erosion of bankrolls that were trying so desperately to receive some much needed gas?
Another part of the problem could be the over saturation of the poker calendar. There is barely a week that passes without one of the main organisations hosting Sit and Go Tournaments.
You only have to look at the WSOP, and their forays into Europe and Asia, to see evidence of how there are simply too many poker tournaments for players to find buy-ins for.