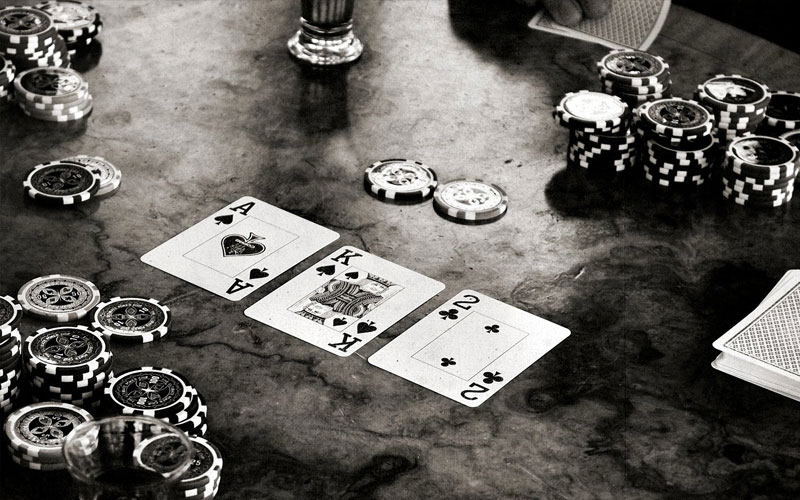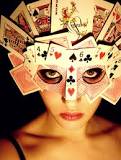 Online casinos are now a billion pound industry with millions of pounds being won every day on many varieties of games. During this boom, poker has also become one of the most popular casino games on the Internet. However, with so much choice for players, websites continually have to find new ways to keep their players interested and on their sites. Due to this, it is no major surprise to see the industry embracing the latest forms of technology in an effort to maintain the popularity. The latest ingenious way now just requires a laptop or PC and a good poker face.
With most computers now manufactured with a built in webcam installed above the screen, most major poker websites have enabled the opportunity for players to see each other during a game with free downloadable software, meaning a return of the much needed skill of a straight face. Now that you are visible to other players, making sure you don't give away a good hand or throwing different signals out becomes extremely important like in a real life game, adding that competitive edge to any poker flop. A benefit to this development may help people who live a busy life, meaning if you struggle to make time for that poker night with friends you are able to join in from the comfort of your own home whilst still being able to attend to the kids or cheekily push the vacuum cleaner around the house!
Not sure you want your good looks on show or embarrassed your work surface is too cluttered? You can still enjoy a video element to your game as some websites such as chitchatbingo.co.uk have a host or caller for some of their games or bingo matches giving you the chance to still communicate with someone rather than a blank screen. So if you do want to play face to face make sure you practice your P-P-P-Poker Face!